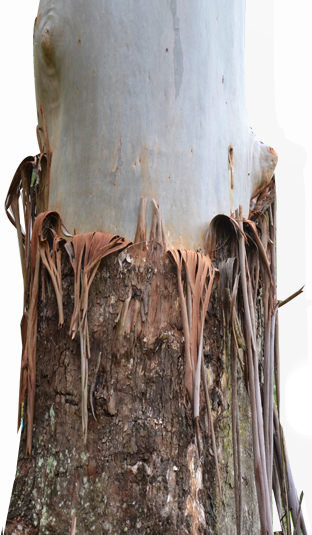 About Us
BLUEGUM is a Consulting Arboriculture firm that provides expert tree advice to home owners, builders, architects, developers, property managers, town planners and councils. BLUEGUM works with owners and managers of trees to provide solutions and recommendations relating to tree issues in the urban environment.
BLUEGUM is owned and managed by Alexis Anderson. Alexis Anderson is a Diploma Level Arborist (AQF Level 5) with over 10 years experience in the Horticulture/Arboriculture industry. Alexis brings experience from the fields of Bush Re-generation, Landscape Construction, Tree Surgery, Consulting Arboriculture and as a Council Tree Officer to form BLUEGUM.
BLUEGUM has a strong emphasis on customer service and specialises in presenting technical information in an easily interpreted format. We offer competitive rates and can meet a tight deadline. With experience working within local government, Alexis has an understanding of what proposals and recommendations are likely to be accepted by local councils.


Services
Arborist reports to accompany Development Applications
Tree inspections, advice and reports
Expert witness -Trees (Disputes Between Neighbours) Act 2006
Tree care and management